History
Registered professional engineer and entrepreneur B.D. Rodgers was 39 years old when he used experience gained at a healthcare architecture and engineering firm to strike out on his own. With $5,000 borrowed on his life insurance policy, he started a construction company in Charlotte, NC. Now, more than 50 years later, Rodgers is one of the nation's most respected contractors, known not just for building, but for building enduring relationships.
Clients say we consistently bring superior value and quality to every project. They cite the foresight of leaders, our talented and experienced team, and our dedication to our communities as reasons to work with us. Our peers have honored us and our work with multiple awards, including recognition as ENR Southeast's 2013 General Contractor of the Year. At Rodgers, it's not about where we've been, but where we can help our clients go.
Our Timeline
1963
Native Charlottean and Professional Engineer, B. D. Rodgers, established Rodgers Builders.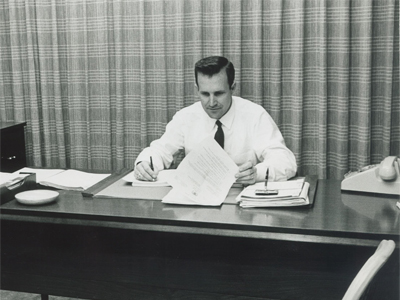 1971
Rodgers Builders surpassed $1 million in annual revenues.
1984
Rodgers Builders was awarded its first ground-up comprehensive hospital — Mercy Hospital (South) in Pineville, NC. The 200,000-square-foot facility firmly established Rodgers as a major healthcare contractor in the Carolinas region. The facility is now Atrium-Pineville.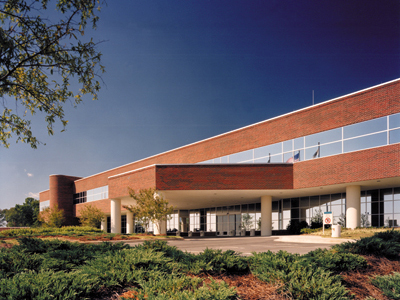 1986
Rodgers Builders was awarded one of the region's first full-service continuing care retirement communities, The Pines at Davidson.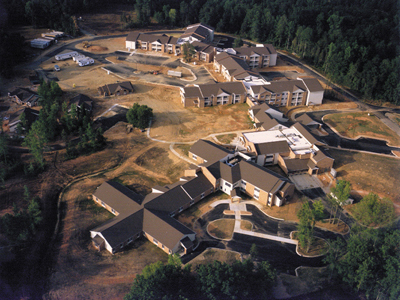 1987
Patricia Rodgers was named President & CEO of Rodgers Builders, Inc.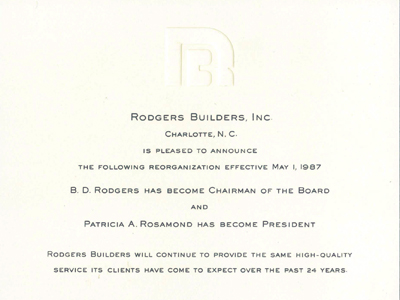 1991
Rodgers Builders surpassed $50 million in annual revenues.
1993
The Surgery Tower at Carolinas Medical Center was Rodgers' first project to require a tower crane.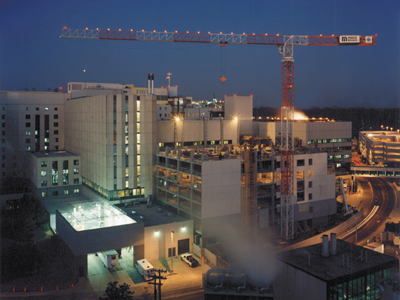 1995
Alamance Regional Medical Center, a replacement hospital in Burlington, NC, established Rodgers as a regional healthcare construction management firm.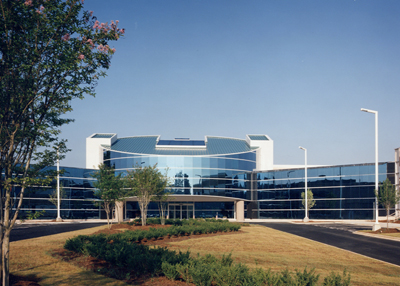 1996
Rodgers was selected as replacement contractor to complete UNC Charlotte's Student Activity Center, a significant project in the higher education market sector.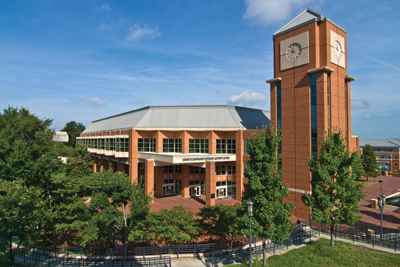 1998
Rodgers Builders completed an 8,000 cy monolithic concrete mat foundation placement in 22 hours for Gaston Memorial Hospital. At that time, the pour was the largest in NC/SC history.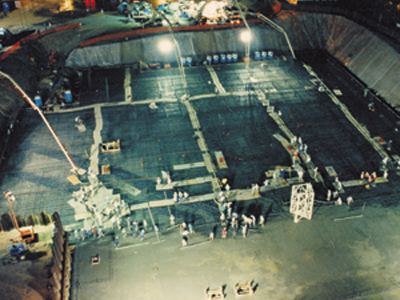 1998
Rodgers Builders exceeded $100 million in annual revenues.
1999
Rodgers Builders was awarded Gateway Village with Bank of America and Cousins Properties. The $142 million, 3 building development featuring Bank of America's National Product Development and Technology Center, was the centerpiece of the 1.1 million sf development.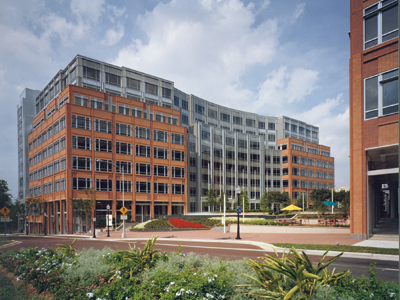 2002
Palmetto Health Richland Heart Hospital and Medical Office Building was the first and largest of its kind in South Carolina, and established Rodgers in the South Carolina market.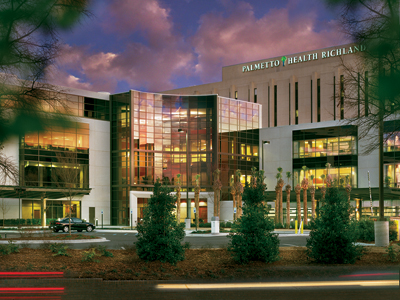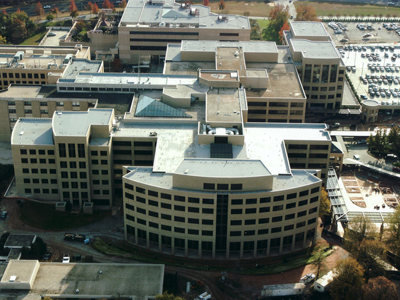 2004
Rodgers Builders opened its first regional office in Greenville, SC, next to Falls Park on the Reedy in the heart of the city's vibrant business center.
2005
Patricia Rodgers, President & CEO, was named Charlotte "Business Person of the Year" by Charlotte Business Journal.
2007
Carolinas AGC named Rodgers Builders "the Best of the Best in the Carolinas Construction Industry," presenting the company with the prestigious 2007 Pinnacle Award for Best General Contractor in the Carolinas.
2008
Rodgers Builders opened a new office in Center City Charlotte at the corner of West Trade and N. Pine Streets, to serve its commercial clients.
2009
Rodgers Builders opened a new office in Raleigh, North Carolina, located on the first floor of a five-story building on Glenwood Avenue.
2010
On January 28, 2010, B. D. Rodgers was presented the 2009 Distinguished Engineering Alumnus award from the College of Engineering at North Carolina State University.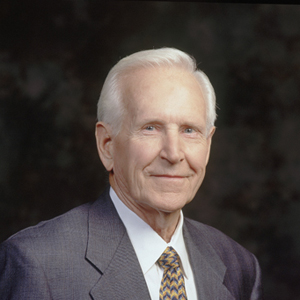 2011
Rodgers Builders unveiled a new brand identity, which simplified the company name to Rodgers and introduced a new logo with a bold, progressive quality that signifies future growth.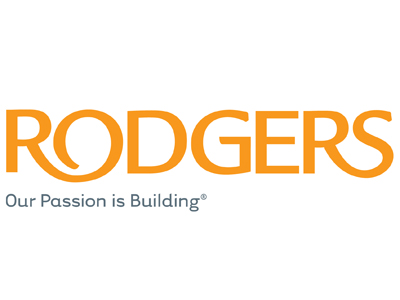 2013
In 2013, Rodgers had three ground-up hospitals under construction simultaneously: Hoke Community Hospital, Palmetto Health Parkridge Hospital, and Wake Forest Baptist Hospital, Davie Medical Center-Bermuda Run.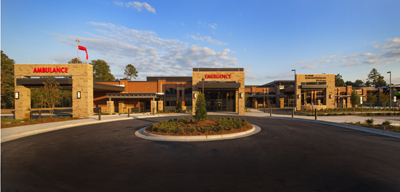 2013
On December 2, 2013, Rodgers celebrated its 50th anniversary. Throughout the year, the company participated in numerous service projects in the region.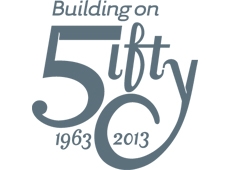 2014
B.D. Rodgers, founder of Rodgers Builders, Inc., died on February 14 at age 89. His life and legacy was honored by many industry and community leaders, friends and family.
2015
North Carolina's Department of Labor awarded Rodgers with the "Building Star" (Safety Through Achievement and Recognition) designation, its most prestigious safety recognition.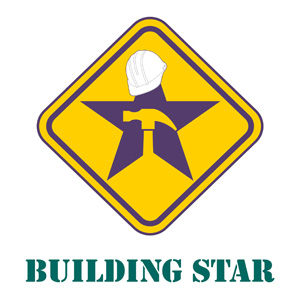 2016
Rodgers' Central Energy Plant project at Carolinas HealthCare System Pineville received the national 2016 Vista Infrastructure Award from The American Society of Healthcare Engineers.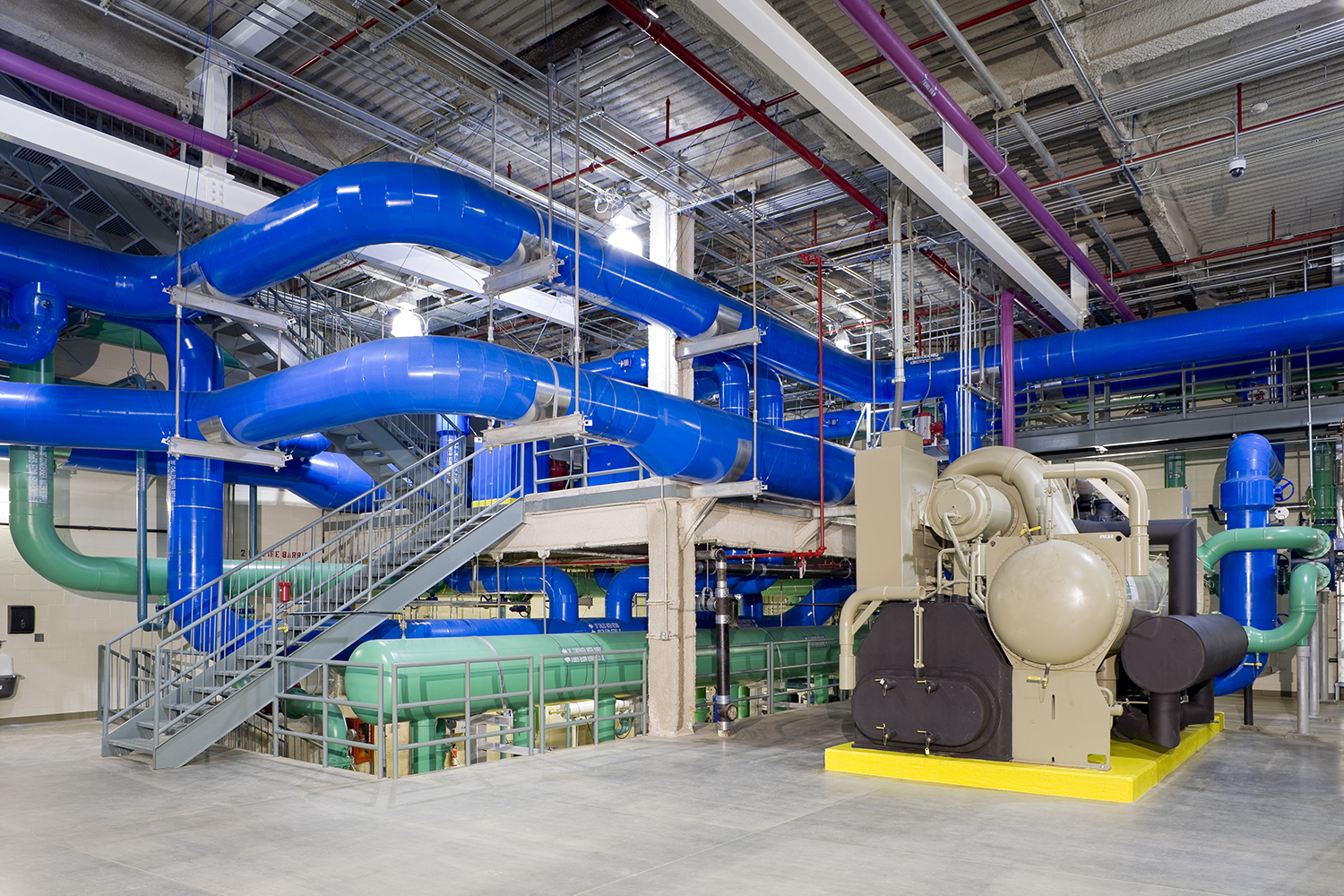 2016
Rodgers opened a new office in Wilmington, North Carolina, to serve the Eastern and Coastal regions of the state, and expanded its regional office in Raleigh.
2017
The Charlotte Regional Partnership presented Rodgers with its Jerry Award in recognition of contributions to building the Charlotte region.
2019
Rodgers opened a new office in Columbia, SC on Elmwood Ave. We celebrated with a South Carolina oyster roast at the Robert Mills House.