Safety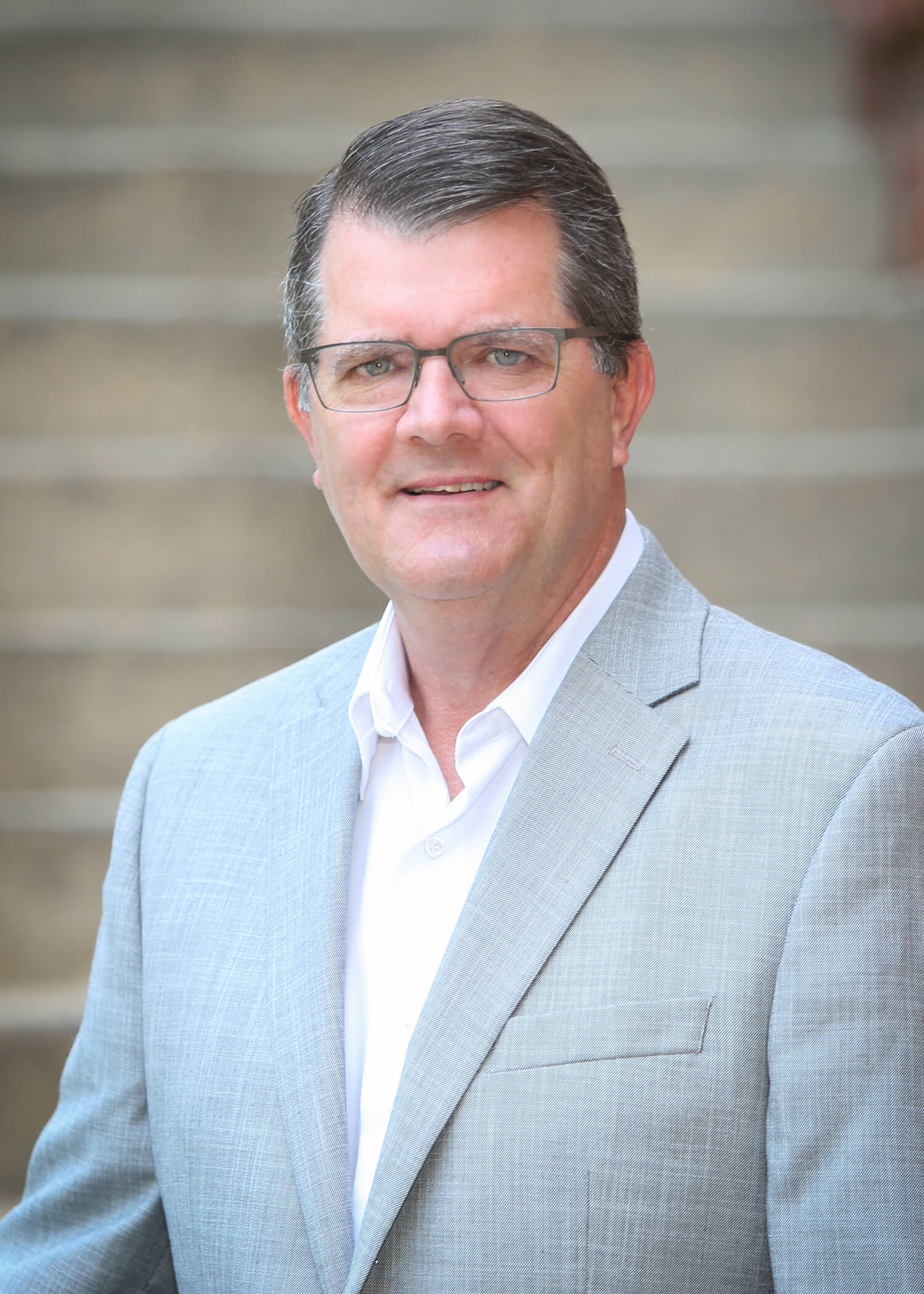 Contact
Paul Cooper
[email protected]
Safety is more than a number.
When it comes to safety in construction, it's easy to measure success with numbers. From incident tracking to celebrating milestones with no lost time, numbers make us feel good about our safety record. At Rodgers, we believe safety is more than a number. To us, success is every team member returning home safe to their family each day. We're committed to watching out for one another and providing the best training and tools to our Rodgers team members, subcontractors, and suppliers.

In 2019 we expanded our safety initiatives with the launch of our Live SAFE program, emphasizing our commitment to safety both on and off our project sites and across all of our regional offices. Our commitment to Live SAFE serves as a constant reminder that safety should always be at the forefront of what we do, whether that means constructing a new building or spending time at home with our families. Safety is a way of life. LIVE SAFE.