Building Community with Care
Rodgers' core values are the foundation for our growth. They include building community with care, relationships with integrity, people who lead, and buildings with purpose. Throughout our history, our commitment to these values has allowed Rodgers to develop relationships that extend beyond project completion, building true partnerships in the communities where we live and work.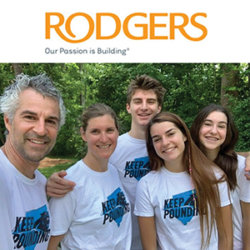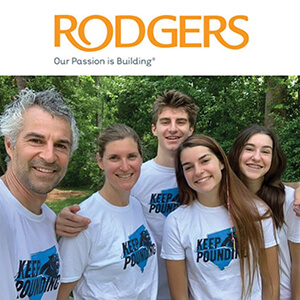 Rodgers Supports NC & SC Families with Food Banks Meals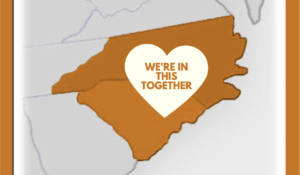 Rodgers Honors 2019 Charlotte BusinessWoman of the Year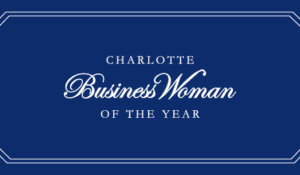 Building hope for kids fighting cancer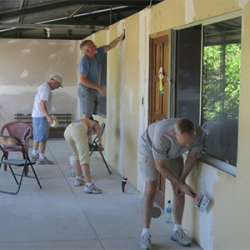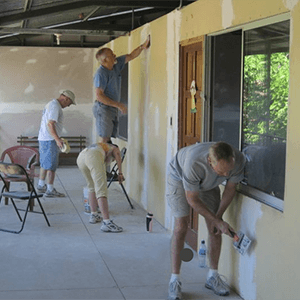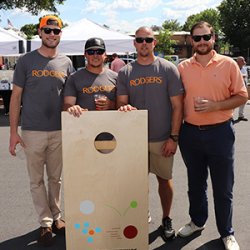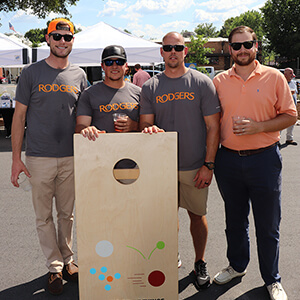 Developing a Culture of Schoolanthropy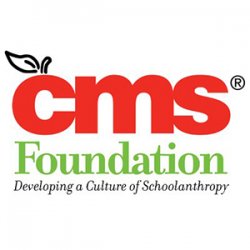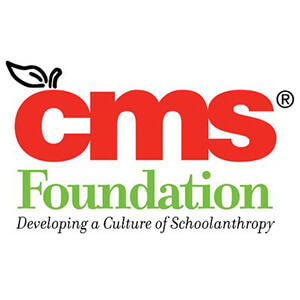 Interns spend a day with Habitat for Humanity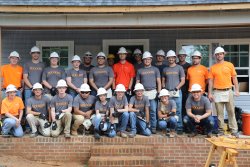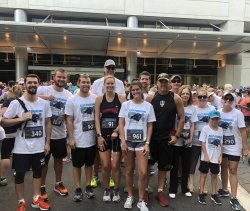 Cornhole Tournament Fundraiser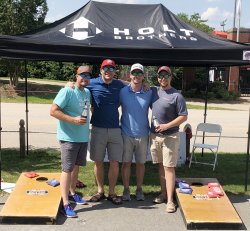 ACE 25th Anniversary Celebration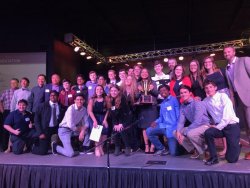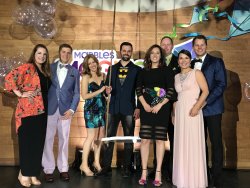 Charlotte General Contractor's Charity Ping Pong Tournament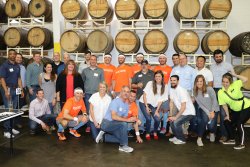 Jamie Kimble Foundation for Courage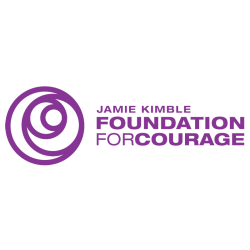 2019 Juvenile Diabetes Research Foundation annual One Walk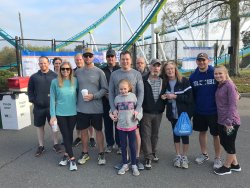 RRO partners with S.H.E.D. Program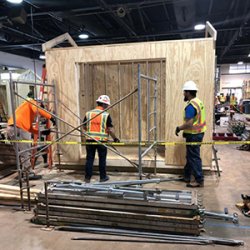 2019 Clays for Kids Tournament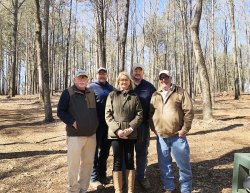 Rodgers supports NBA Cares in All-Star weekend surprise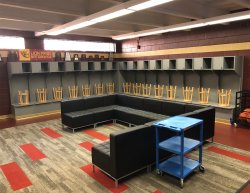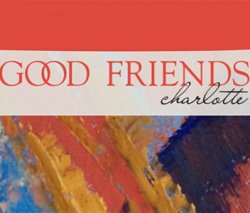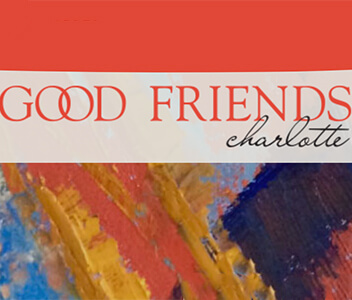 Rodgers partners with Charlotte Rescue Mission for Thanksgiving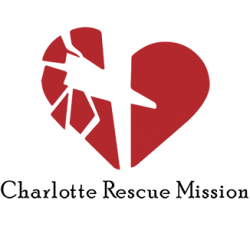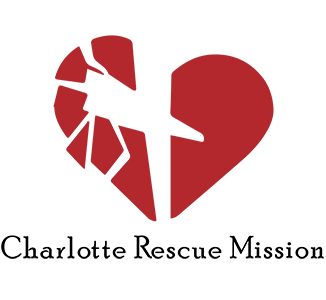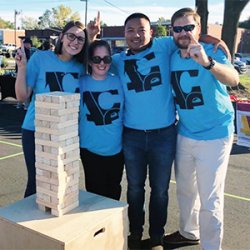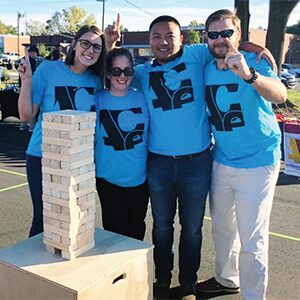 Rodgers Interns lend a hand to Habitat for Humanity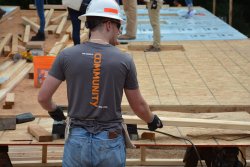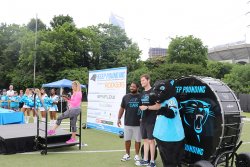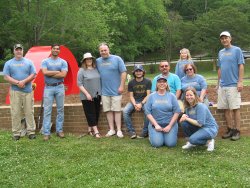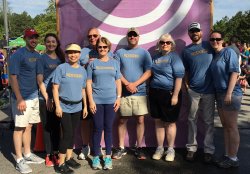 Rodgers wins the 2018 Charlotte General Contractor's Charity Ping Pong Tournament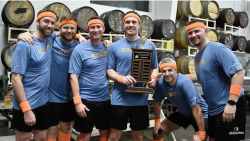 Summer interns and employees continue tradition of community service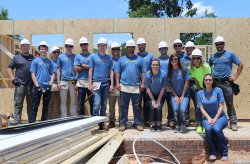 Rodgers volunteers dig into work on gardens for Greer Soup Kitchen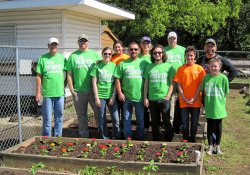 Rodgers team members take action to Work on Wilmington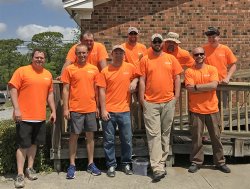 Rodgers joins hundreds to help "Light the Night"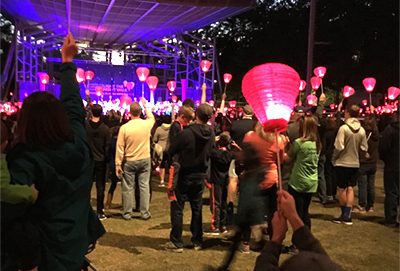 Rodgers plays ball for Finish The Wall
Read more >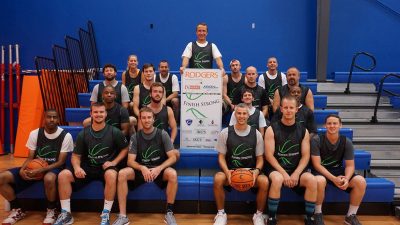 Summer interns and employees work together on Habitat's Women Build
Read more >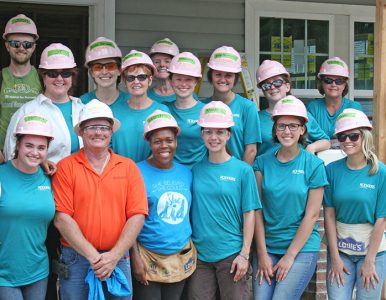 Rebuilding Together in Raleigh, NC
Read more >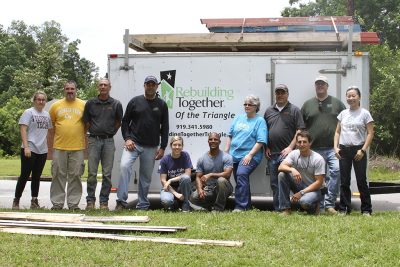 Eastway Middle Schools receives garden makeover
Read more >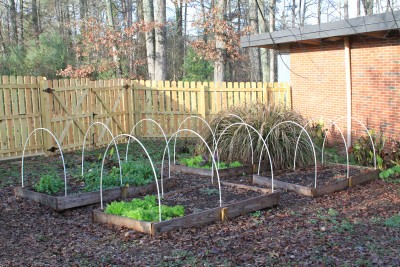 Keep Pounding 5k supports cancer research
Read more >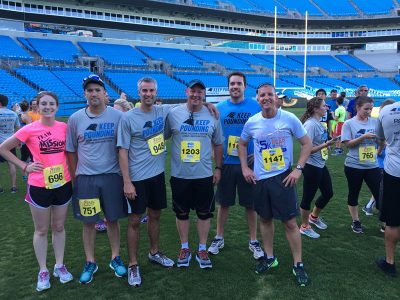 #KeepPounding Canned Food Drive
Read more >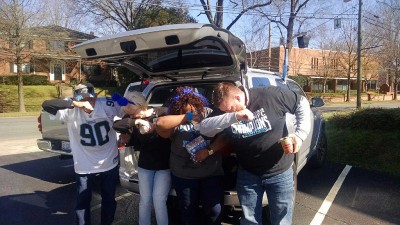 Rodgers employees lend a hand to help with home repairs
Read more >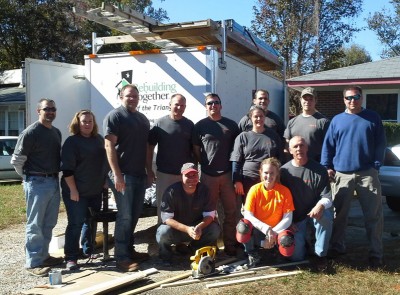 Governor's Volunteer Service Awards presented to local companies
Read more >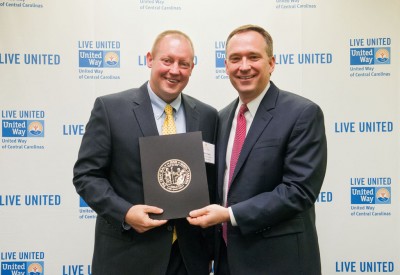 Founded on December 2, 1963, Rodgers celebrated our 50th anniversary through community service projects. Rodgers' anniversary theme, "Building on 50," honored the accomplishments of the past fifty years, building on our strong heritage while looking toward the future.
We invite you to visit our timeline to view the highlights of fifty years of building and details of the places, projects and people we've worked with and the impact we've made on our communities.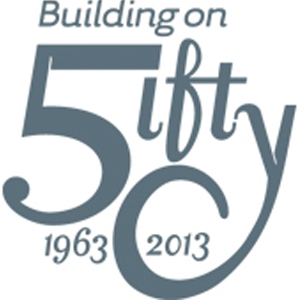 Building hope through housing and job training
Read more >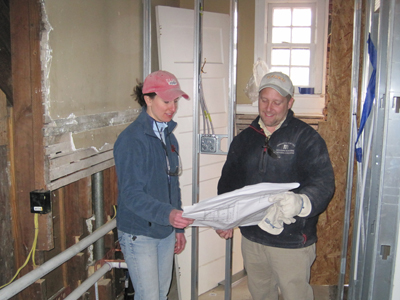 Students get hands-on experience at Charlotte Christian construction project
Read more >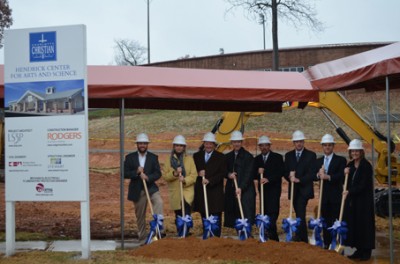 Rebuilding Together to help a veteran at home
Read more >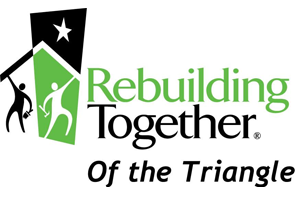 Walkers helped Light the Night to fight leukemia
Read more >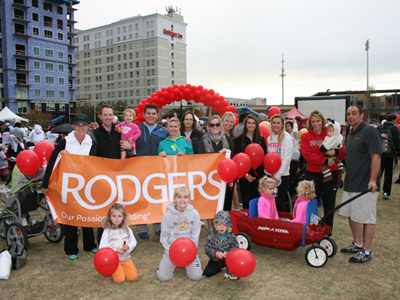 Transitional housing for Finish the Wall
Read more >
Habitat Charlotte's first LEED Platinum house
Read more >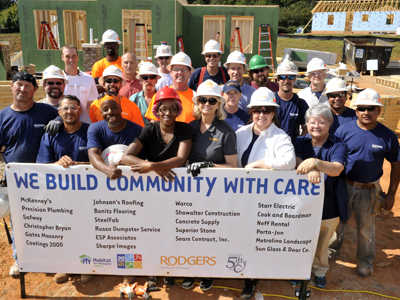 Building bridges for the Carolina Thread Trail
Read more >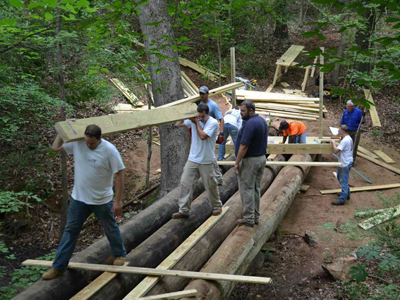 Ensuring fire safety at Cape Fear Habitat home
Read more >