Building Community with Care
Rodgers' core values are the foundation for our growth. They include building community with care, relationships with integrity, people who lead, and buildings with purpose. Throughout our history, our commitment to these values has allowed Rodgers to develop relationships that extend beyond project completion, building true partnerships in the communities where we live and work.
2020 Keep Pounding 5K
06/01/2020
Rodgers is proud to support Atrium Health Foundation and The Carolina Panthers as a lead sponsor of the 2020 Keep…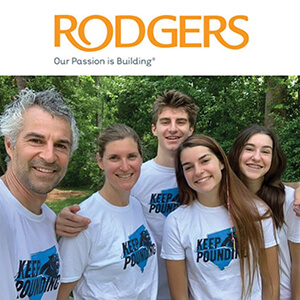 Rodgers Supports NC & SC Families with Food Banks Meals
05/14/2020
Though COVID-19 has presented new challenges for our Rodgers Family, we are committed to continue supporting the communities where our…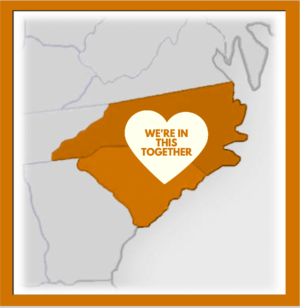 Rodgers Honors 2019 Charlotte BusinessWoman of the Year
03/06/2020
The Charlotte Businesswoman of the Year award was held on March 4, 2020 at Queens University of Charlotte. Established in…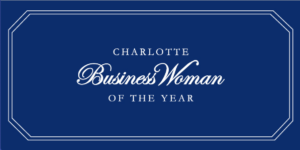 Building hope for kids fighting cancer
09/27/2019
Roc Solid Foundation is committed to building hope for kids and families fighting pediatric cancer.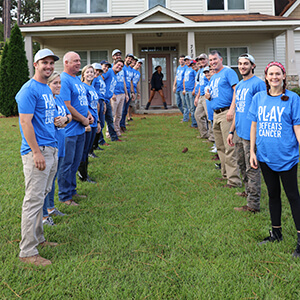 Finish the Wall in Honduras
07/31/2019
Finish the Wall is an organization dedicated to completing unfinished churches and other humanitarian efforts that have been left without a plan for funding.