Diversity & Inclusion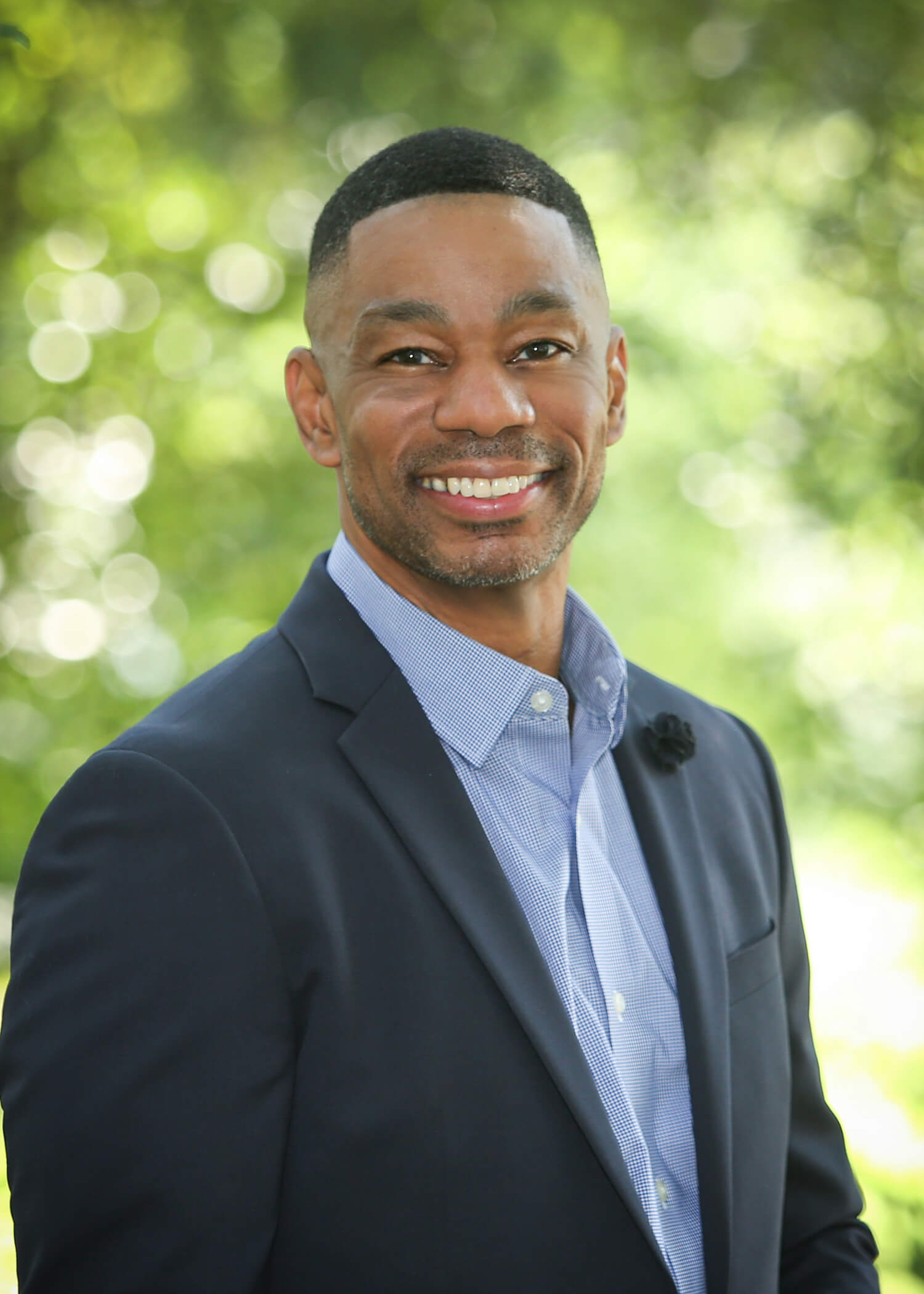 Contact
James Clayton
[email protected]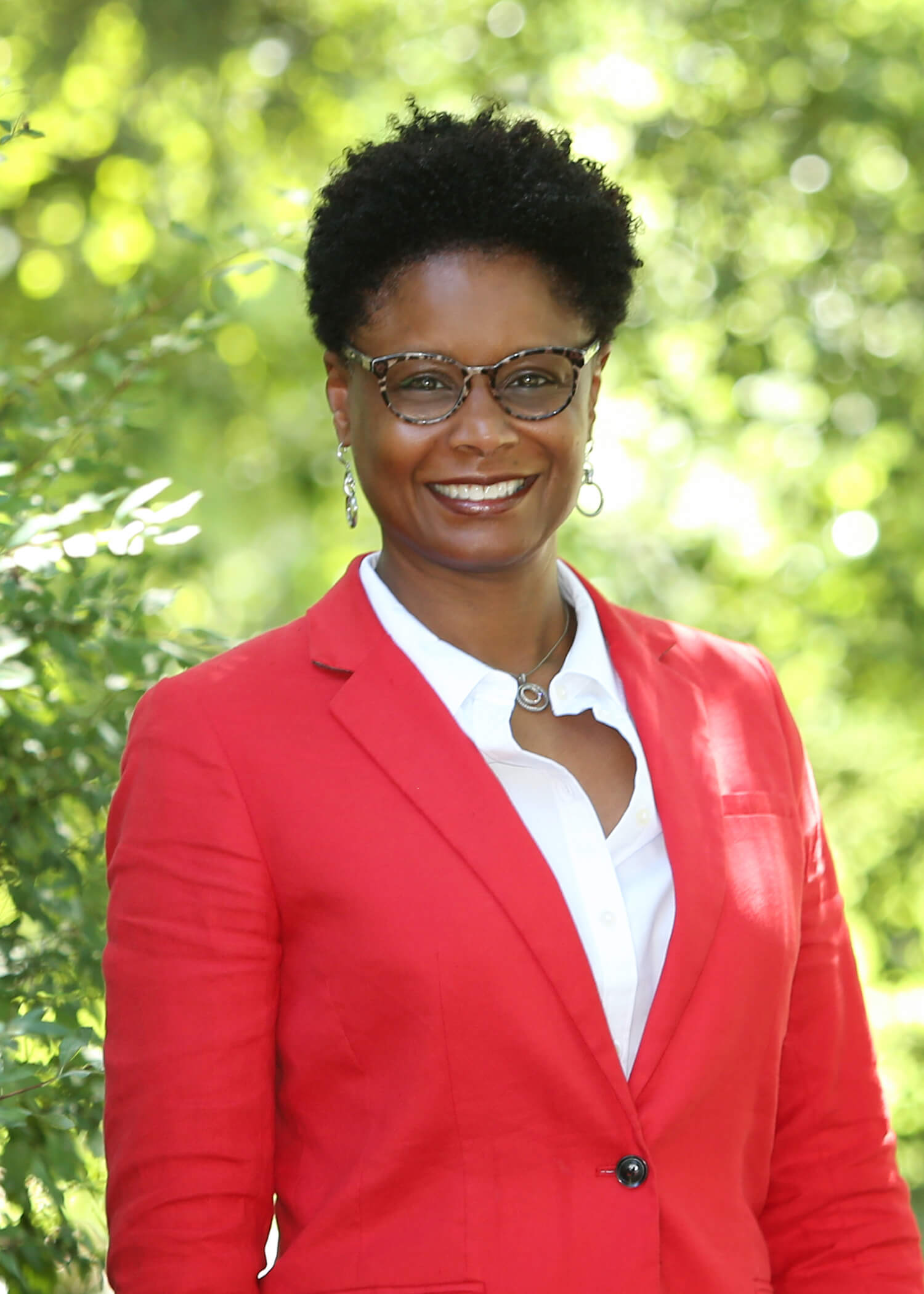 Contact
Jenene Seymour
[email protected]

Building Equitable Futures and Communities
We are committed to living our values of diversity and inclusion at every level of our business and in every relationship and project we build.
Culture
A Culture of Outreach and Inclusion
In 1963, Charlotte entrepreneur and engineer B.D. Rodgers envisioned a company built around structures and relationships of enduring value and integrity. Since then, our project teams have worked to fulfill his vision by extending our diversity and inclusion efforts with community outreach that starts on the project site and reaches into the community, engaging business owners and citizens alike.
Partnerships
Finding Success with Diverse Partnerships
We intentionally partner with organizations that advocate and support the diversity and inclusion space. Our strategic partnerships with Small, Minority, Women-Owned or Veteran & Service-Disabled Businesses lead to successful keystone projects that enrich the local community and help grow the capabilities of historically underutilized businesses.
Economic Impact
Adding Value to Our Communities
We believe that engaging diverse business partners on our projects has a profound economic impact on the communities where we build. In 2020 alone, Rodgers Builders spent nearly $50 million with diverse businesses. The result is a stronger community, increased local employment and meaningful workforce development, both locally and regionally.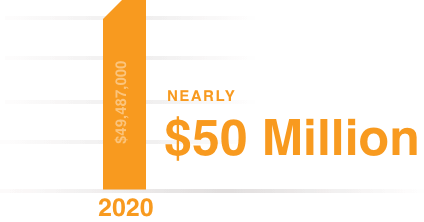 Organizations
A History of Support
Over the years, we have supported organizations who share our commitment to diversity and inclusion, including:
National Association of Minority Contractors
Charlotte Mecklenburg Economic Development Initiative
Carolinas Virginia Supplier Development Council
South Carolina Minority Economic Development Institute
Charlotte Business Inclusion Advisory Committee
South Carolina Association of Minority Contractors
United Minority Contractors of North Carolina
Hispanic Contractors Association of the Carolinas
Carolinas AGC Diversity & Inclusion Committee
Charlotte Regional Business Alliance
Raleigh Chamber of Commerce
Greenville (SC) Chamber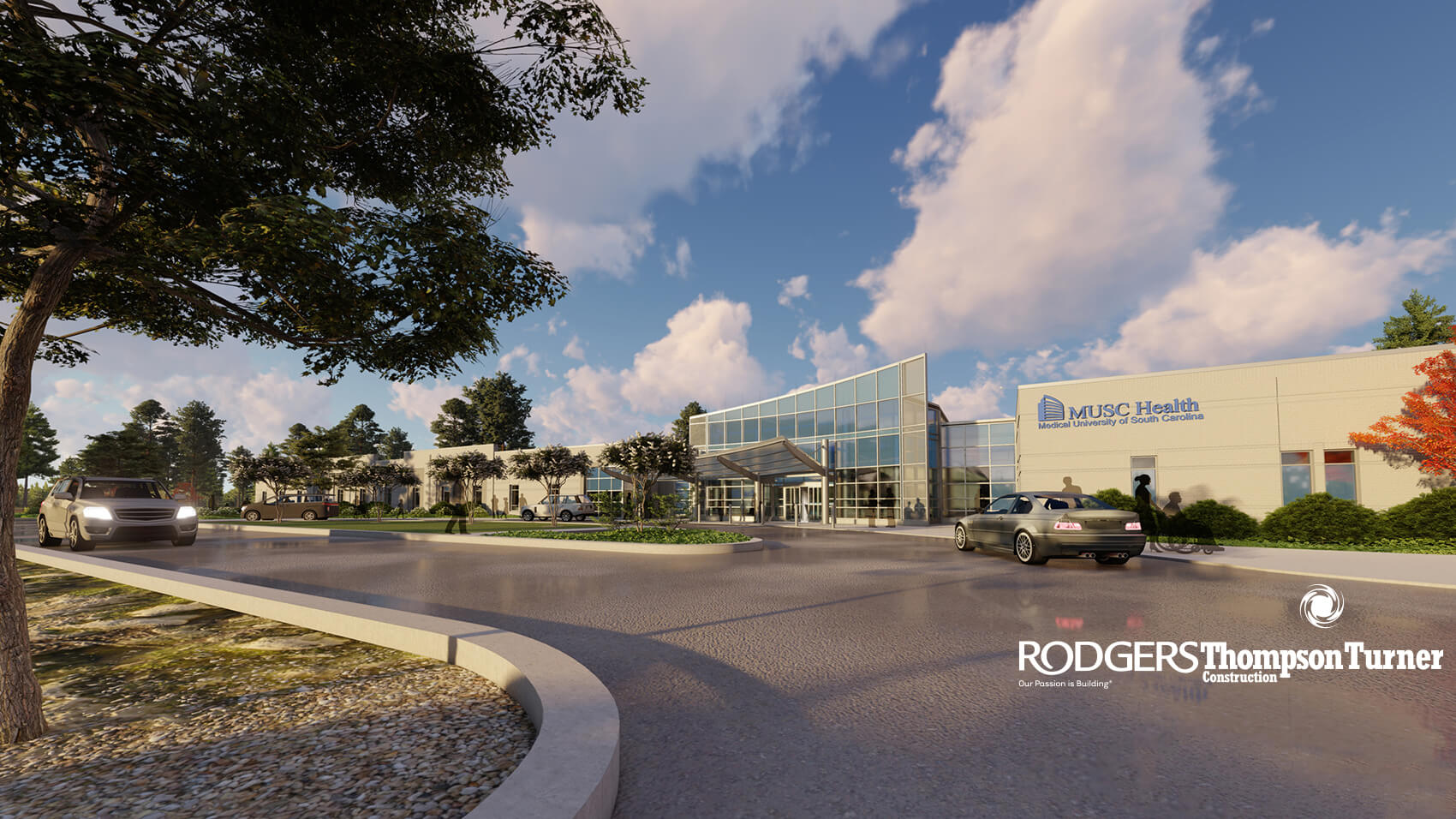 Featured Project: MUSC Health Williamsburg

This new 64,000 square-foot freestanding hospital is located on approximately 40 acres in Williamsburg County, SC.
Rodgers Builders is committed to partnering with diverse and inclusive businesses on every project. Pre-qualify your Small, Minority, Women-Owned or Veteran & Service-Disabled Business today to work with us on future projects.
James Clayton
Senior Director of Diversity & Community Development
980-721-0221
[email protected]